As a vital part of our comprehensive
HR Services
, we offer our clients tailor-made
HR Training
sessions and
Personal Development Skills
program, suitable for small businesses to more elaborate &
c
ustomized programs for larger organizations. Our team of expert facilitators has years of real-life experience in all aspects of human resources. They will deliver the training session for individuals, employees, senior managers and HR staff covering a whole range of topics.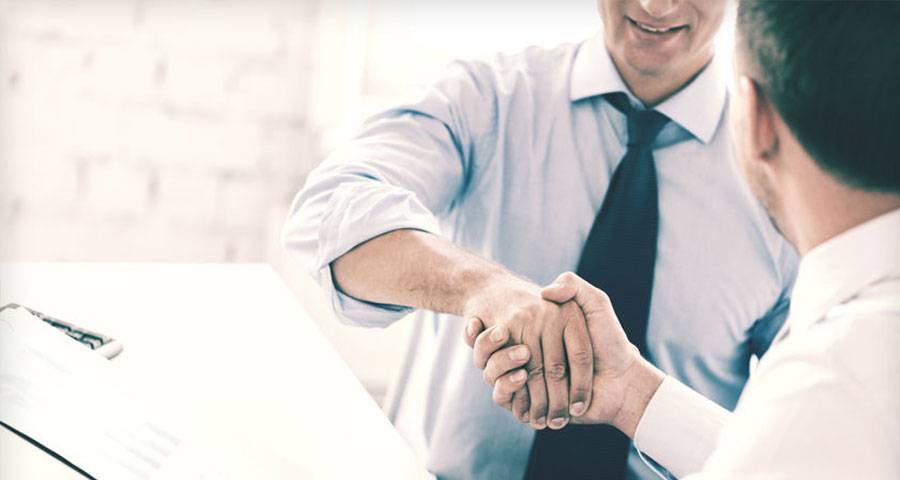 A sample list of courses provided is as follows:
Global Executive Mindset: designed for managers and executives who need to deal more effectively with others from various cultures.
Leadership communication: use storytelling as a powerful strategic communications tool to inform, engage, motivate and inspire key audiences that are critical to success.
Managing talent: insights, frameworks, and tools to effectively manage and develop talent in your teams and organizations.
Developing and coaching people: how to develop and coach people to realize their potential and improve their performance.
Corporate culture in the digital age: exploring the concept of corporate culture and as a leader can help create a culture well suited for the digital age.
Enhancing service culture in organization through the 15seconds rule.
OUR CORE AREAS OF TRAINING



Sales Effectiveness & Service




International Leadership




Organizational Behavior




Communication Skills




Coaching Skills




Supervisory Skills for Middle Management
BriTay Asia (M) Sdn. Bhd. is HRDF Certified.