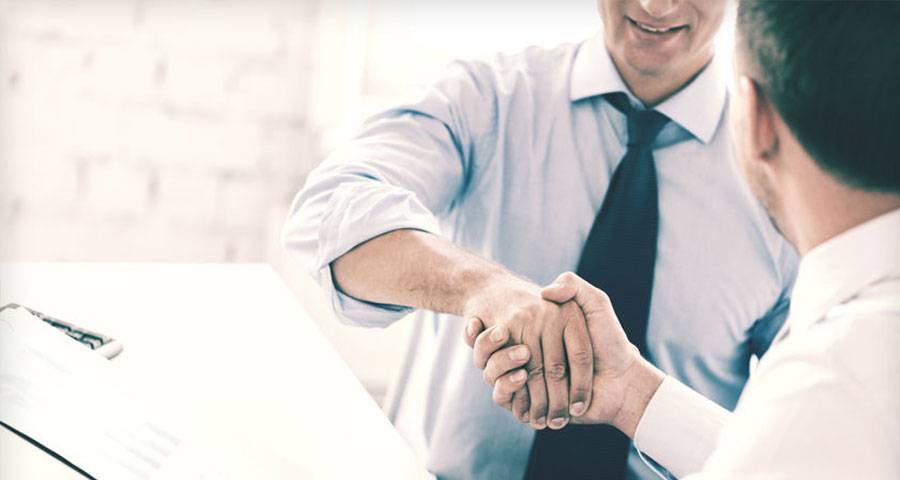 HR PROJECT OUTSOURCING
Since internal HR Resources within a company is always scarce and busy, large projects to be implemented can be outsourced completely to BriTay. We will work closely with internal stakeholders to design and implement for the clients. In this manner, the project is installed professionally without burdening internal resources.
Talk to BriTay Asia to find out the comprehensive HR Outsourcing Solutions for your business.