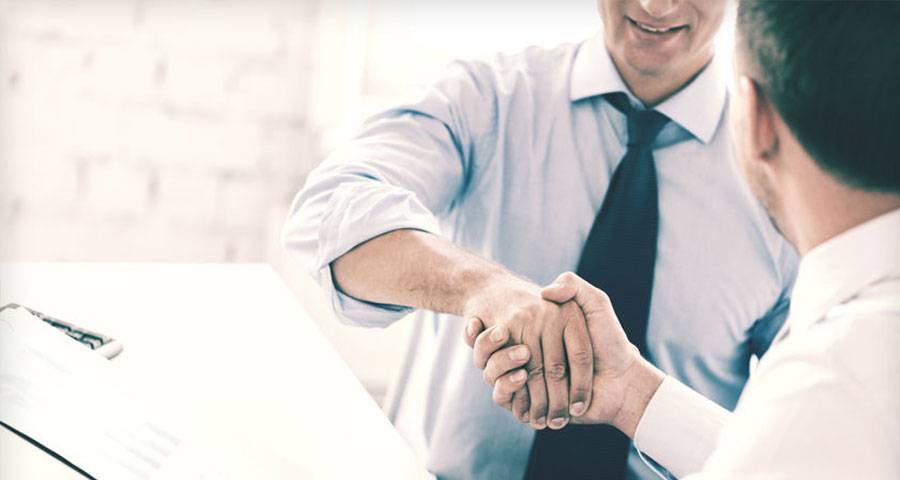 HR PROJECT OUTSOURCING
The success of every project depends upon the collective work that goes behind the scenes. Human resources are the number one contributing factor towards the success of each project. Depending on the scale and size of each project, each of them requires a different number of resources which includes budget and workforce.
As such, diverting a significant portion of your internal HR resources may disrupt your normal operations. Hiring new personnel for each project is also unsustainable due to the one-time nature of many projects. This is where HR outsourcing could prove the solution for your company project needs.
Since internal HR Resources within a company is always scarce and busy, large projects to be implemented can be outsourced completely to BriTay. No longer would you have to delegate your valuable resources with our HR outsourcing service. Let us worry about your project needs while you focus on the important task at hand – dealing with the daily operations of your company.
Our comprehensive solutions ensure that the entire work process is hassle-free while being a cost effective method of installing your projects. Other than that, we will also ensure that your projects are done in compliance to your internal designs and requirements. We will work closely with internal stakeholders to design and implement for the clients. In this manner, the project is installed professionally without burdening internal resources.
We are always excited to work with your company on any projects. Talk to BriTay Asia to find out the comprehensive HR Outsourcing Solutions for your business.