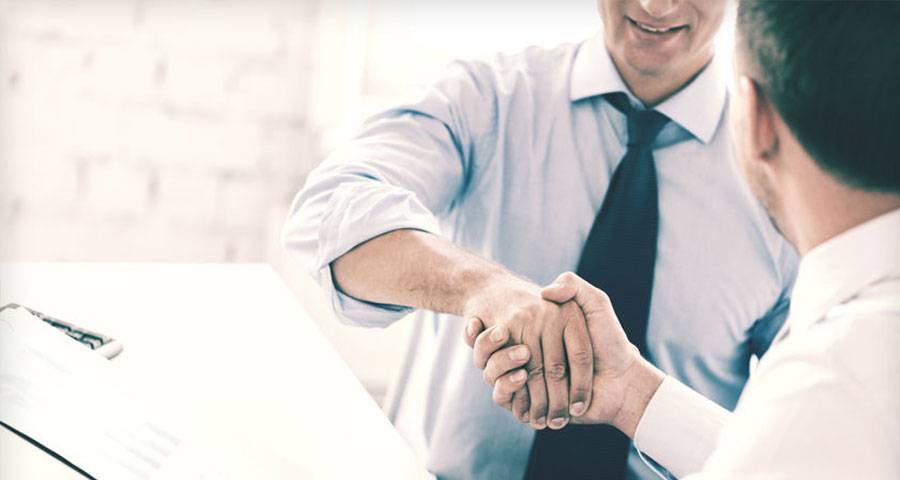 HR Consulting Services
In the Talent Acquisition and Manpower Hiring offering, we at Britay will garner and converge on our rich resource of experienced industry experts and our extensive experience in HR Consulting Services to work closely with companies to understand their business and their people needs. Our HR professionals explore their organization to understand the right fit needed for the candidates and human capital that are to be sourced.
We aspire to first screen the candidates to ensure that the employee performance meets the expectations of our clients. Wherever required we will conduct a profiling test to help us determine the best fit for the job.
For senior positions, i.e. "C" Suite and Senior Management, our Directors will participate in the first screening process and engage the candidates in "organizational" discussions to draw out his/her leadership and organizational skills. We then will participate with the client and the HR department in their interview process (whenever agreeable).
Our clients comprise of local and international companies. Talk to us to know more about the Human Resources Consulting Services offered by the Malaysia Top Human Resource Management Consulting Firm.