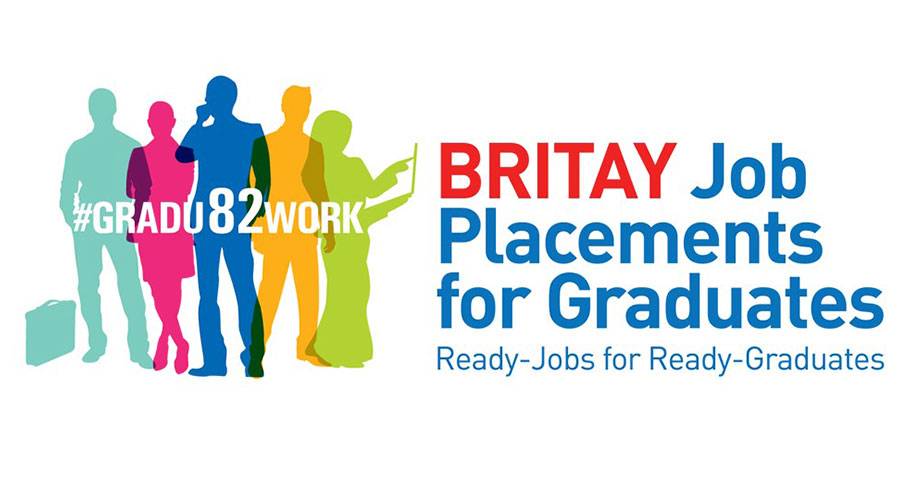 BriTay Asia is reaching out to young Malaysian Graduates seeking employment, both in Malaysia and abroad.
---
SL1M (SKIM LATIHAN 1 MALAYSIA)
Britay Asia is one of the chosen PIM (Project Implementers) under the auspices of Khazanah Nasional Berhad. We have been involved in the training of Graduates and preparing and managing their On-the-Job Training (OJT).
This program aims to provide promising young graduates a valuable head start in the working world.
Candidates will be mentored by professional trainers in preparation to take on the jobs ready for them at established companies. Successful candidates of this program will undergo management training in preparation for the working environment. Candidates who complete the training program will then be placed in selected 'Host Companies'; a panel of established organizations and companies in Malaysia that are contracted with Britay Asia in hosting the Graduates on their OJT.
The program provides focused training, resulting in well-rounded individuals with the right skill sets ready to take on their role within the organization.
The following courses are provided:
English communication and writing skills
Creative, Analytical Thinking
Global Executive Mindset – GEM
Grooming and etiquette
Entrepreneurship
Leadership and supervisory skills
Personal effectiveness
CV writing and job search assistance
Note: GEM is Britay Asia's signature module. Bringing graduates the experience of Organizational Interaction that will benefit them in achieving their fast-track career growth by seizing the opportune moments.
To date BriTay is working with >280 companies (SMEs and major Corporations) that will take in the candidates to become talents in their organizations.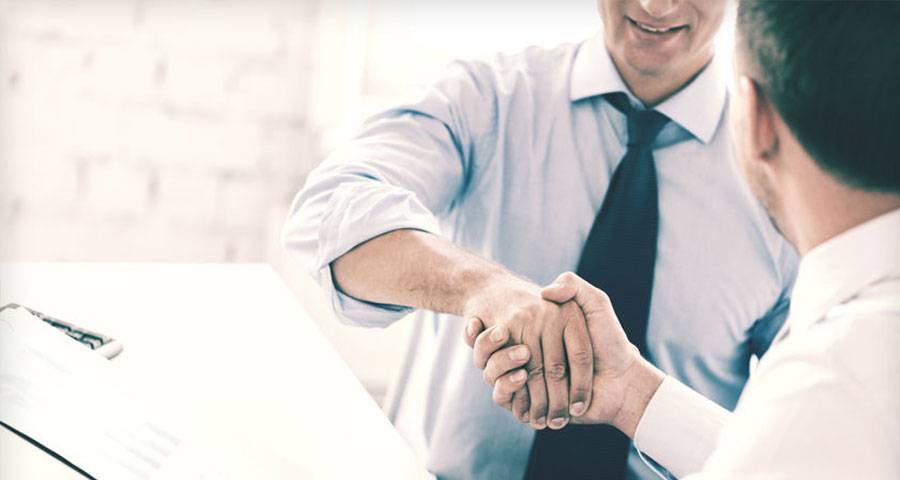 BRITAY – UNIKL APPRENTICE PROGRAM
This is a spin-off program from SL1M. Britay and UNIKL collaborate in providing the would-be Graduates from UNIKL on a 10 months Internship and OJT program that kicks-off with a two- weeks, soft skills classroom sessions with similar modules as the SL1M program. This program will eventually culminate into a full curriculum within the University over a three-year period.
Graduates will then be equipped with the necessary soft skills straight from the University into the working world.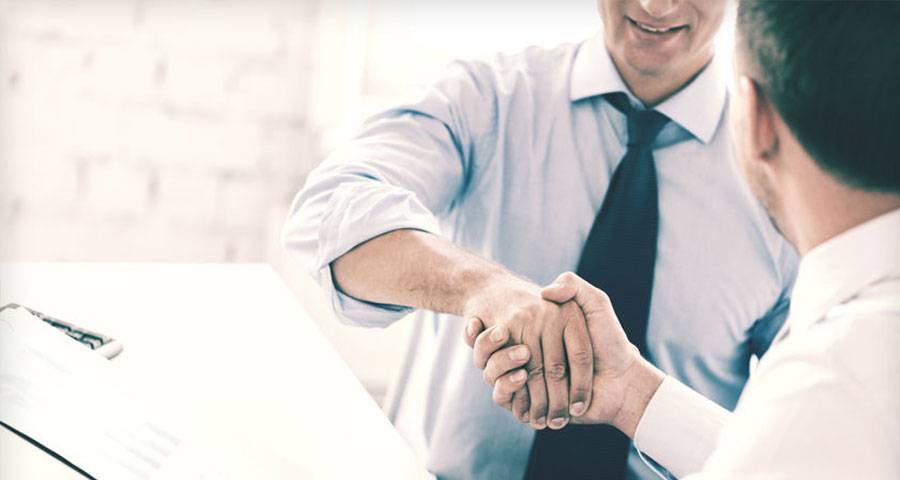 TOPs (TRAINING FOR OVERSEAS PLACEMENTS)
This project involves the selection of Malaysian Graduates in any field to be trained by Britay and our Singapore, partners NE wealth and Minds2Excel. The successful candidates are stringently selected and trained on work-life values in preparedness for interviews with renowned sales and services organizations in Singapore.
The project almost guarantees the Graduates success in their interviews. A reasonable fee is chargeable for the preparatory and administrative services.