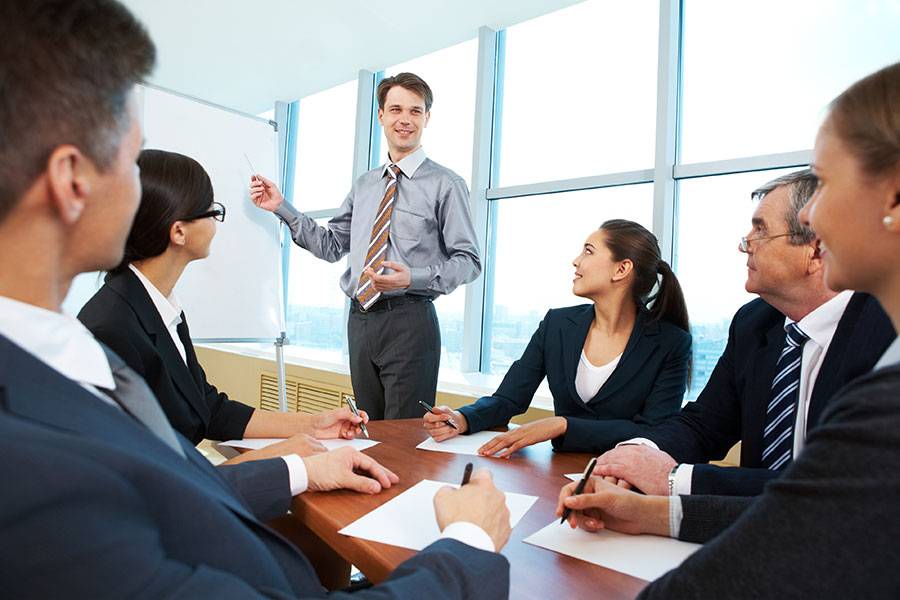 Personal Effectiveness (PE)
As both work activities and organizational structures change rapidly, the need for each of us to work at the peak of our effectiveness has increased.
This course will help you understand your own personal working styles and how it impacts on others. Look at ways to improve your professional and personal potential by making positive changes and developing and managing yourself better.
Personal Effectiveness course will be particularly helpful to those taking on new roles and responsibilities or those who what to make changes in their working lives.
Designed for
Professionals of all levels.
Individual seeking personal development and enhancement.
---
Training Modules
Day 1:
Being Pro-Active
Circle of Concern and Circle of Influence
Reaction and Situation
Decision vs. Excuse
Activity & Presentation: Differences between giving Excuse & Deciding for solution
Setting Goal
CBFG (Clear, Big & Far Goal)
SMART technique
Proactive: Learning from mistakes
Proactive: Never Say Never
Activity & Presentation: Knowing specific direction before performing any task
Managing Time & Work
Activity: What is 1 minute?
The Four Quadrants of Time Management
Day 2:
Win – Win Mentality
Managing office interaction
Complimenting Skill
Criticizing Technique
Seek First to Understand Before Understood
Diagnose before Prescribe
Put Yourself in Their Shoes
But Take Off Your Shoes First
Team Player
Shared Vision
Recruitment
Motivating
Activity: Money Building
Self Upgrade
Spiritual
Physical
Intellectual
Emotion