Customized Mobile Business Solutions & Food Trucks
Bizi-Wheels works closely with you to realize your mobile trucks business dream. We build customized trucks, cabins, carts, kiosks, containers and equipment to kickstart your business plan. Along with our C3S (Consultancy, Supply, Support & Service) approach, we provide you with the necessary insights and skills that can keep your business moving in the right direction.
For clients interested in owning and operating a mobile trucks business, Bizi-Wheels promises a new level of innovation and expertise. Our mobile business solution is customized and engineered to meet your exact business specifications to increase efficiency and productivity. Our build is the first in the nation that are manufactured that complies with JPJ's certification and Bomba's fire safety guidelines and material requirements.
Whether you are a business start up or thinking of upgrading your current business-on-wheels fleet, consider Britay's Bizi-Wheels as your one stop mobile business solution provider.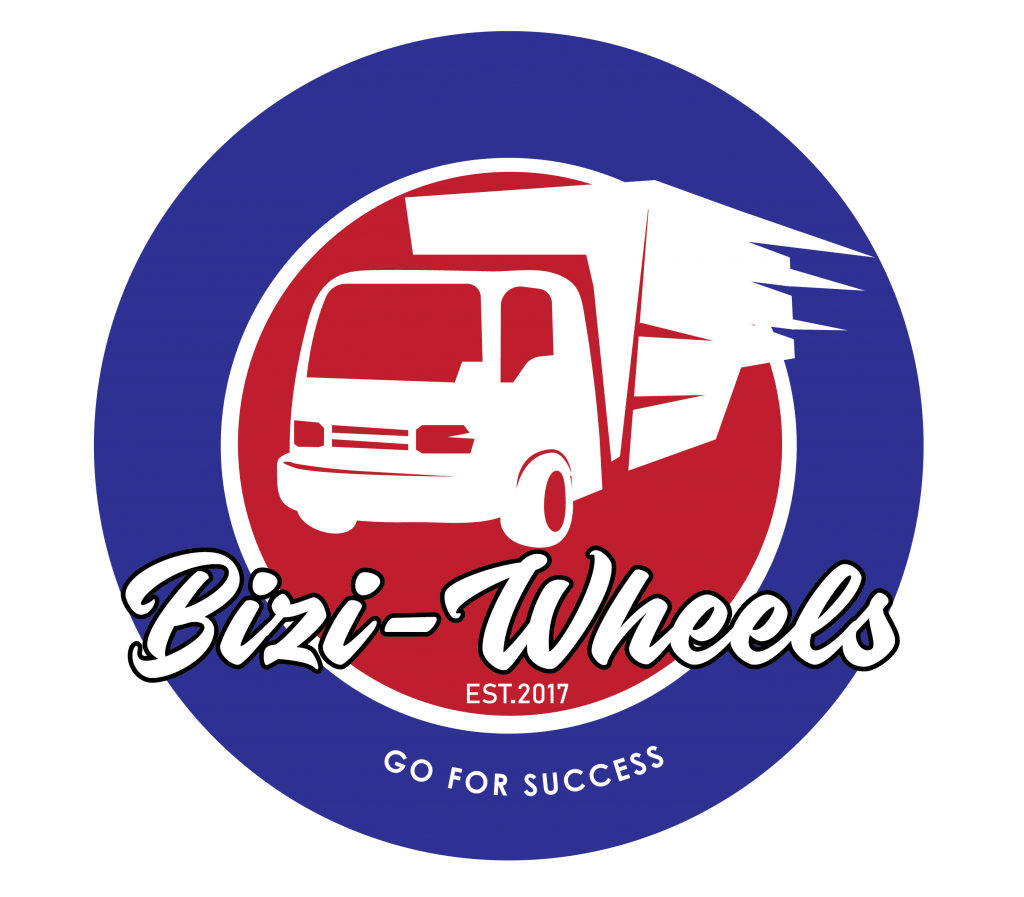 LET'S GET STARTED ON YOUR MOBILE BUSINESS DREAM
Our comprehensive pricing package includes:

Mobile Food Truck Malaysia‌