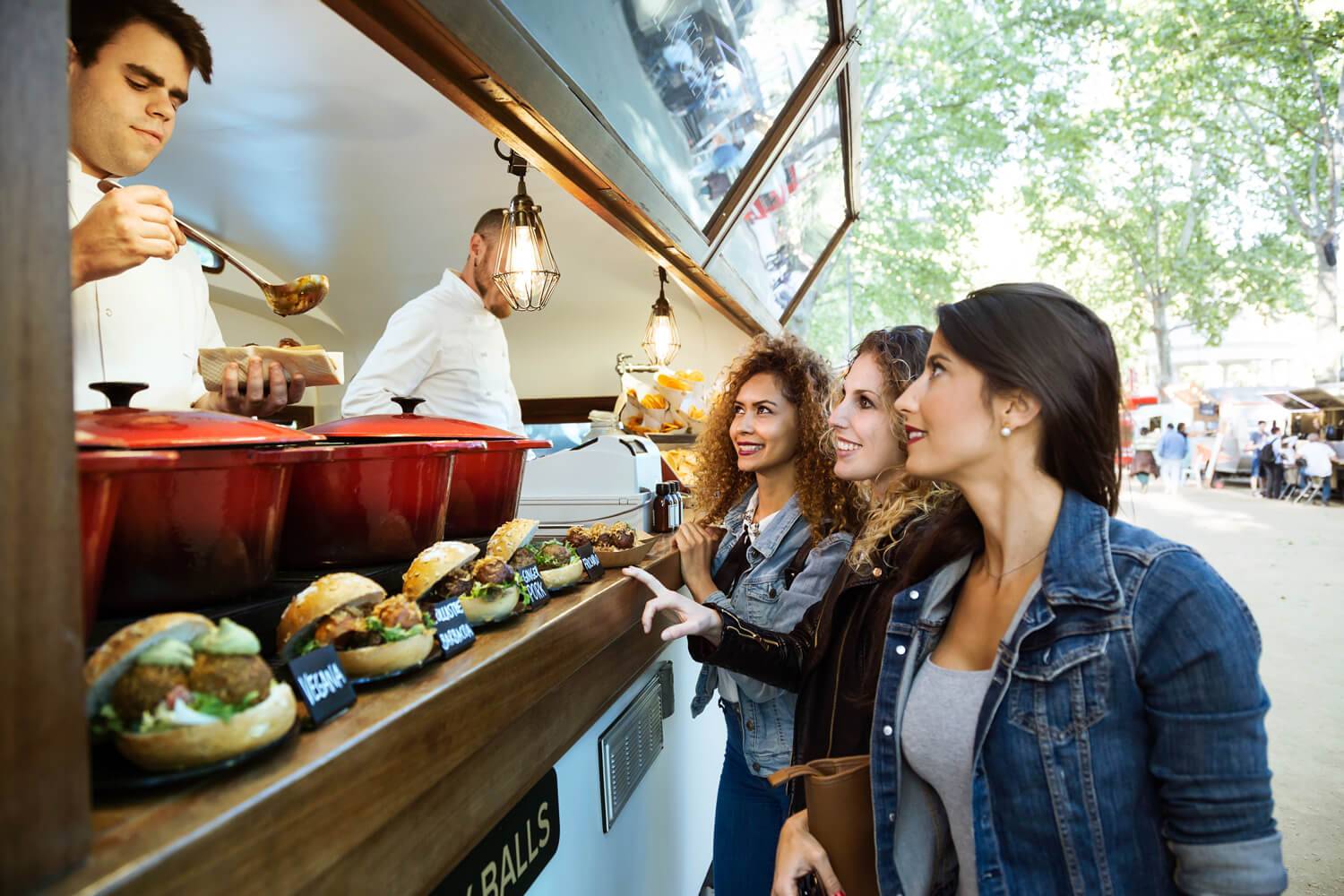 GO MOBILE WITH YOUR CUSTOMIZED TRUCK
Mobilepreneur Program
Program Goal
Services
Mobilepreneur Program
Whether it is your first venture into business or seeking to expand your growth, growing number of entrepreneurs are turning to mobile trucks. Whether you are into retail; selling and displaying your products, a service provider providing unique services to consumers or foods on wheels, mobility enables businesses to have more flexibility in connecting with their customers minus the costs in setting up a brick-mortar location. While e-commerce sites have lower overheads, business owners might still want to have a close-knit experience with their customers to increase customer loyalty.
We at Britay Asia, believes that our Mobilepreneur Program not only provides a product so that you can kick-start your business but along with our C3S (Consultancy, Supply, Support & Service) approach, we will also provide you with the necessary tips, tools and skills for your business to thrive.
Program Goal
Our goal is to be the most comprehensive one-stop centre for aspiring and existing Mobilepreneurs in Malaysia. To meet this goal, Britay Asia will strive to enhance our R&D in matters regarding by-laws & legal aspects, business development & training, technical & product matters, communication & marketing which in turn will benefit mobilepreneurs and communities alike.
Services
Before a business can have any hope of becoming a profitable venture, one needs to find a way to finance its birth. For this matter, mobilepreneur needs to determine a way to finance the purchase of the mobile trucks. Other than self-financing, our sales rep and consultants will assist in finding out which are the best agencies or institutions that could provide small business assistance or loans. We will also guide the potential mobilepreneur in finalizing any documents and legal requirements in establishing a business entity and enrolling their names into our Mobilepreneur program.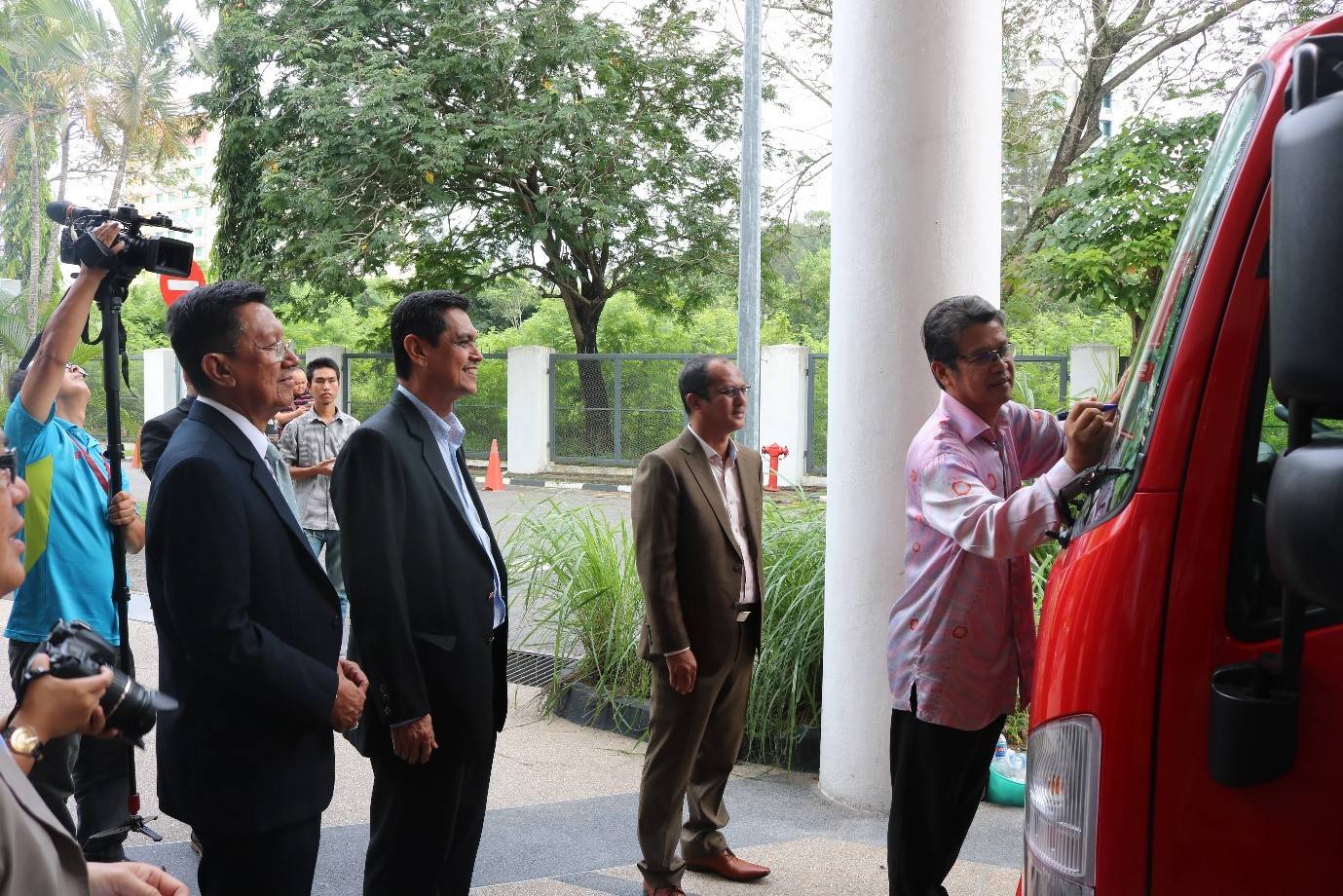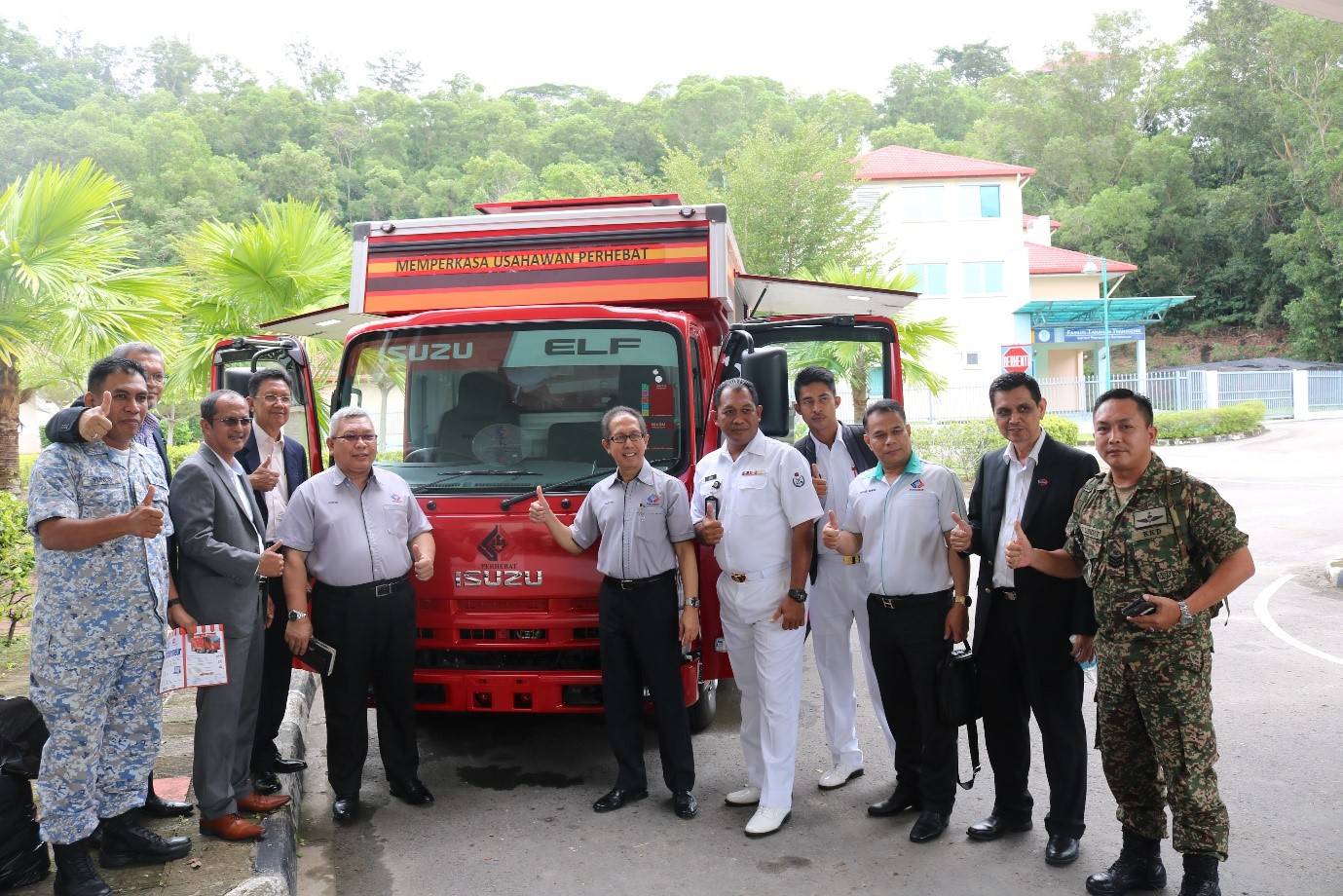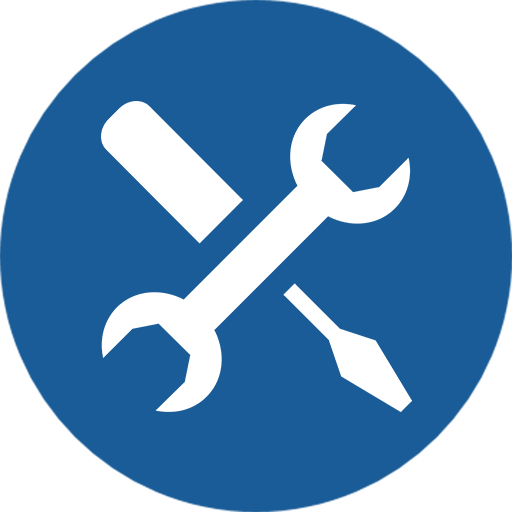 Customizable
The truck will be customized based on your business needs with our assistance on your technical drawing.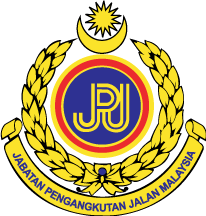 JPJ and Bomba
Approved by JPJ and Bomba based on the safety guidelines.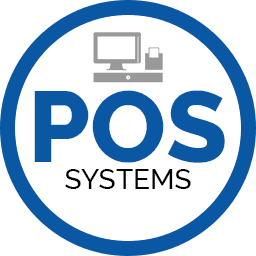 POS SYSTEM
Equipped with advance POS System that allows you to manage and monitor your business anywhere.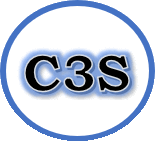 C3S
Include with free consultation, supply, support and services in the package.
Greetings to all. Good news for businessmen and chefs who are...

Saturday 16 December 2017 -    A Mobilepreneur Business Opportunity Seminar...

Friday, December 15, 2017    A total of 70 retired soldiers...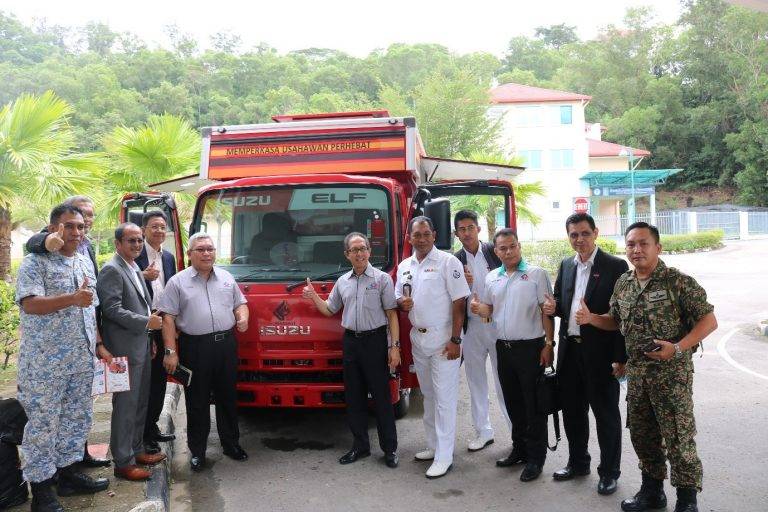 Let Us
Know
Help
Connect with
You!
For Enquiries, fill in the details below to get assistance