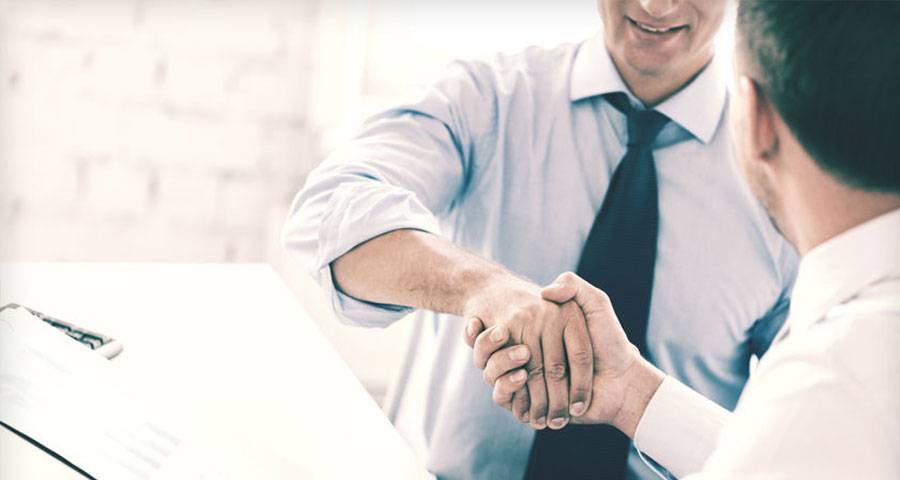 Manpower Supply & Secondment Service
BriTay Asia is fully aware of the constraints that many companies may face in terms of headcounts. Therefore, we are able to supply temporary staff or contract staff, whom BriTay hires and then seconds to work in your company premises. This includes office staff or non-office staff.
BriTay can also supply manpower in volume, which is mainly deployed e.g. in some construction projects. Talk to us to know more about our Manpower Supply Service.