Malaysia Career & Training Fair (MCTF 2018)
KUALA LUMPUR, 10th FEBRUARY 2018 – Once again, BriTay Asia (M) Sdn. Bhd. has marched one step forward by engaging in career fair event; MCTF 2018 which was conducted at Mid Valley Exhibition Centre. This grand event was organized by AIC Media Sdn Bhd together with co-organizer Jobstreet Malaysia. The objective of this participation was to recruit potential candidates for our recruitment services and for Skim Latihan 1Malaysia (SL1M) Programme. Besides that, we also focused on marketing our new project which is Mobilepreneur Program.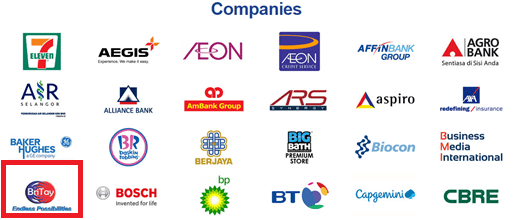 Starting at 10 am, the program was already being overwhelmed by jobseekers who queued in line for registration. The number of visitors exceeded our expectation where to even walk proved to be difficult.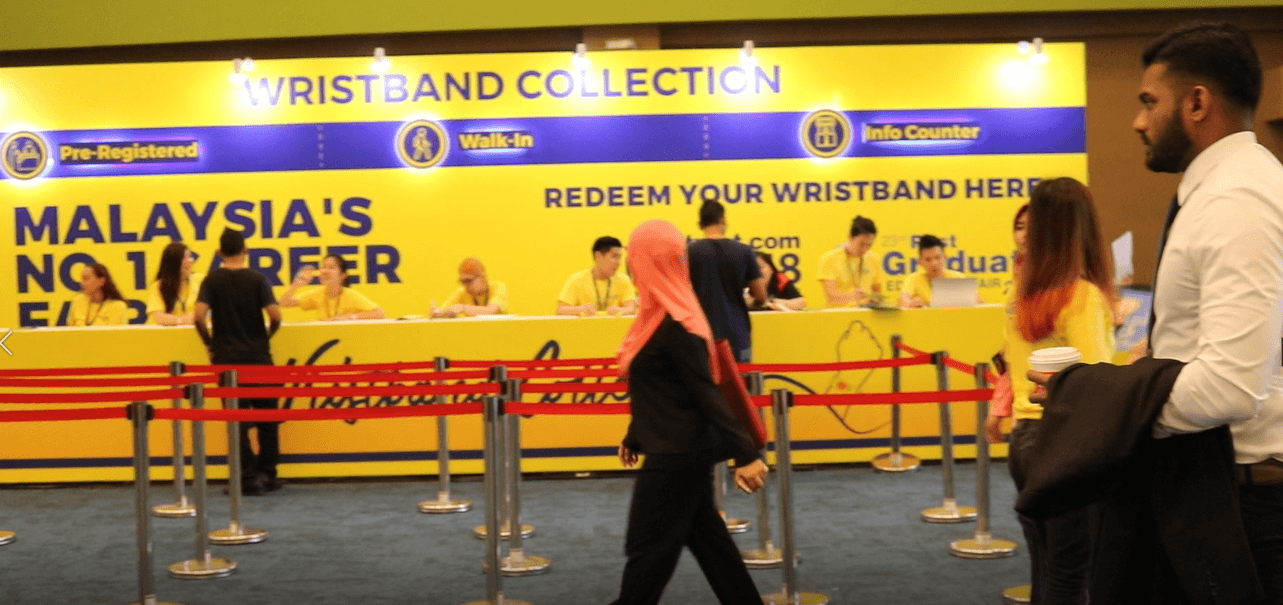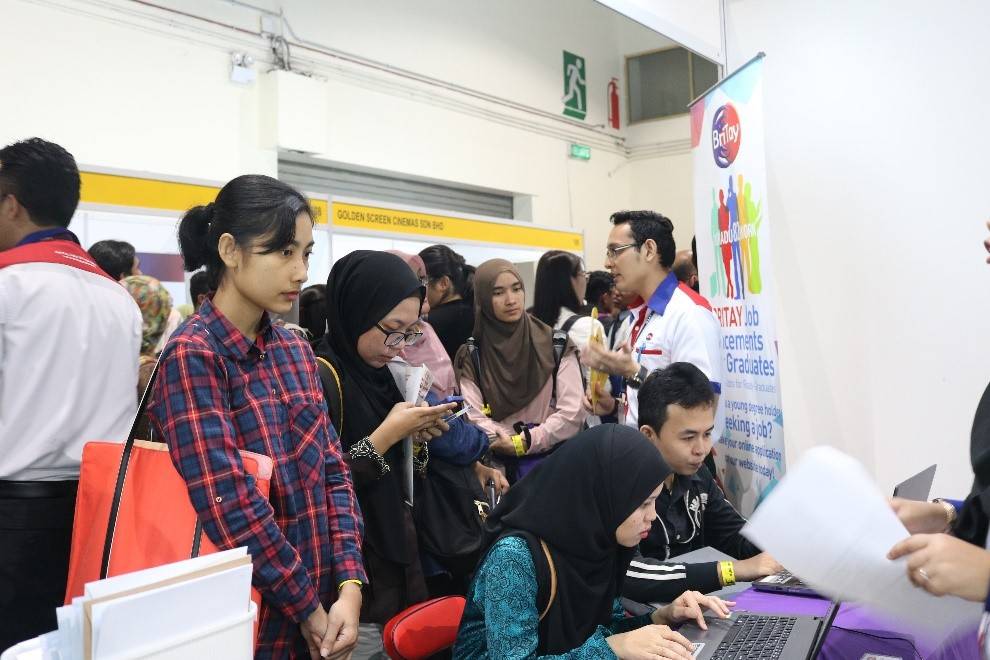 BriTay Asia (M) Sdn Bhd was located at booth 116. Along the career fair, we put our focus in marketing all company services including HR Services, Recruitment and our latest project which is Mobilepreneur. As for fresh graduates or those who are unemployed, BriTay Asia offers Skim Latihan 1Malaysia (SL1M) Programme. The two-day event was a great success. Our primary goal was achieved where many potential candidates were shortlisted for our SL1M Programme for the upcoming intake.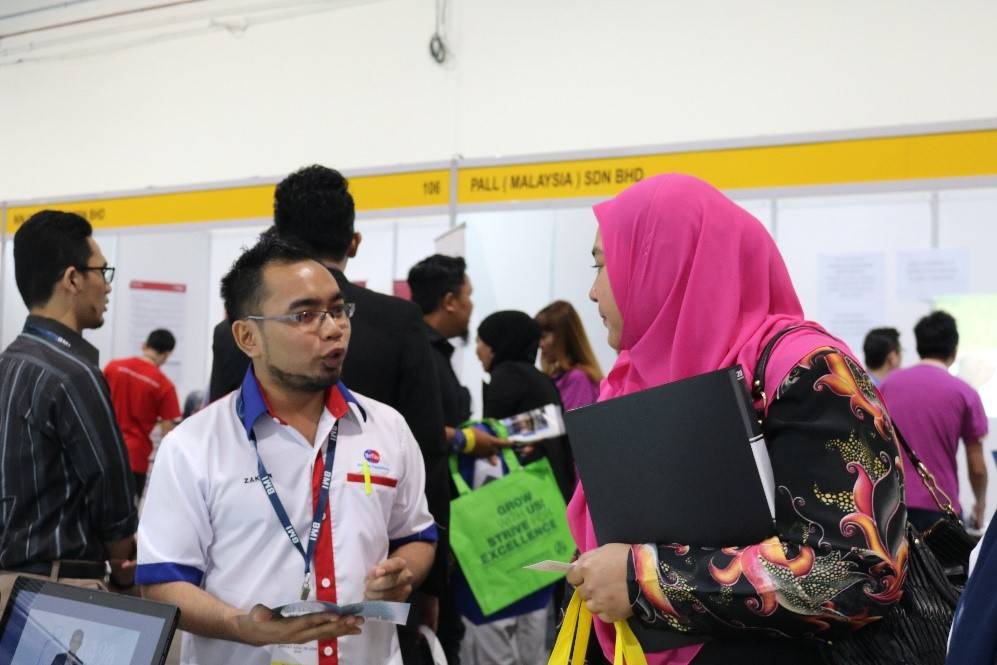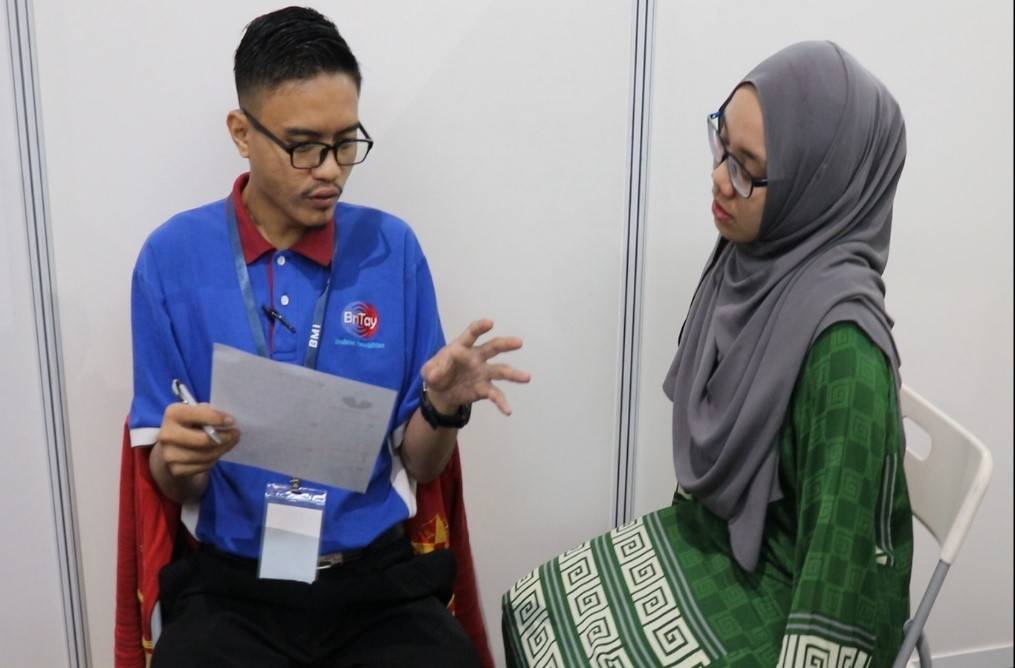 Together with thousands of career opportunities, organizer also has prepared various side activities such as lucky draw and free resume check. Aside from that, representatives from several big companies also did not missed their chance to share their experience and view about current industry trends via career talk and presentation slot.
We would like to express our appreciation and gratitude to everyone who had visited our booth. It is our hope that we can engage in more events such this in the nearest future.